start with greater confidence
---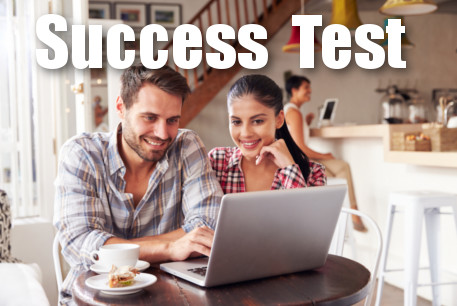 Going into business for yourself is an exciting prospect, although it is also a time to carefully consider what lies ahead and to plan accordingly.
Our specially designed Success Test will quickly evaluate the true potential of your idea. It'll help you to identify the number of sales you'll need and prices to charge in order to make enough money to pay your business costs and living expenses. The Success Test is not a magic formula for business success but it's a great start. The Success Test is free to use as often as you need in order to arrive at the ideal sales and pricing model for your business.
We have extensive experience training and coaching start-up businesses. Our 5-part Smart-Start workshops and business plan reviews have already helped 100's of aspring entrepreneurs to successfully start their new ventures.
If you are looking for some advice or details of our workshops contact us today, we're here to help.
To discuss your business plan