Congratulations ...
... on taking the plunge and starting a new business. Going into business for yourself is an exciting prospect, although it's also a time to carefully consider what lies ahead and plan accordingly.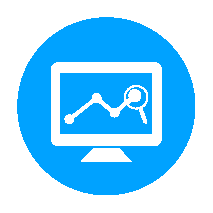 ---
Before you get too involved in the details of a business plan it pays to firstly check that your idea will generate the money you need to run the business. The Success Test is not a magical formula that will ensure success of your business. It is simply an online guide that will help you to determine the likelihood of generating the revenue you need to cover all costs.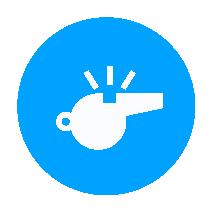 ---
Each step of the Test will help you evaluate the most critical parts of your business and assess where more thinking is needed. Work through the Test slowly and carefully consider each question. There are audio guides to help you complete each step and an example based on setting up a typical "One-man band" Lawn Mowing business. You can find the examples on the ‌‌ symbols.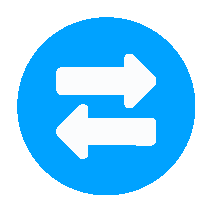 ---
When you have completed the Test, it will suggest one of three action points for you to consider - Good To Go, Getting There or Stop (and re-assess your direction).
Don't be too concerned with having exact figures for the Test. It's merely a guide to help you understand the financial potential of your business.
---
It's not uncommon for businesses to complete the test several times before determining the best way forward.
Once you have a clear picture of the financial model for your business you will find the planning process easier.
---