access your business capability
---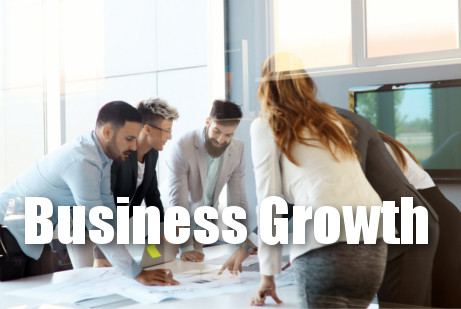 To quickly assess your current business capability take our – no obligation – business assessment today.
The Business Accelerator will help you to quickly evaluate the current strengths and weaknesses across five important areas of your business performance: Strategic Planning, Marketing, Sales, Finance and People Skills. Through a series of brief questions covering the five topic areas you will be able to gain insight to help understand where your business is performing well and where it could do with some improvement.
Once you have completed the Business Accelerator, you will receive a report on your business performance with suggested future actions. Every report presents the information in clear graphics to make interpreting the results quick and easy.
We are here to help you with interpretation of the results if that would be helpful.